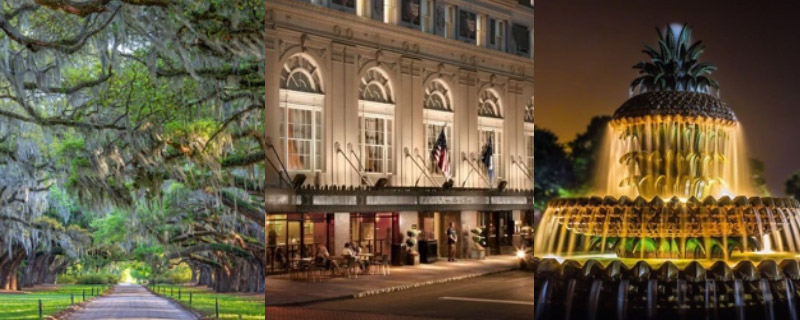 2022 US-Japan Seminar on Dielectric and Piezoelectric Ceramics
Charleston, South Carolina
November 13 - 16, 2022
Long Abstract Submission
Deadine:   September 9, 2022
IMPORTANT !! - Your abstract will NOT be included in the printed conference proceedings book if it is not submitted by September 9, 2022.
Requirements:
Only attendees who have submitted and had their short abstract accepted for this conference are permitted to submit a long abstract. Long abstract submission is a requirement of attendance.

Invited Speakers are permitted up to 8 pages for their abstract

.

Contributed Speakers are peritted up to 4 pages for their abstract.

Title of the long abstract must be the same as the title of the accepted short abstract.

Only .doc or .docx file formats will be accepted. PDF files are not accepted. Files in any other format will be rejected. 4 MB is the maximum file size.
We do not accept abstracts via email. All abstracts must be submitted through this online system. If you are unable to submit your long abstract, contact the Conference Coordinator.
Use the REQUIRED long abstract template. Download it here - Long Abstract Template.  
IMPORTANT:  Detailed formatting and preparation instructions are written within the body of the template - please read it carefully.
 
Deadline:    September 9, 2022
Contact person: Sandie Elder, sle34@psu.edu or via phone +1 (814) 865-3225