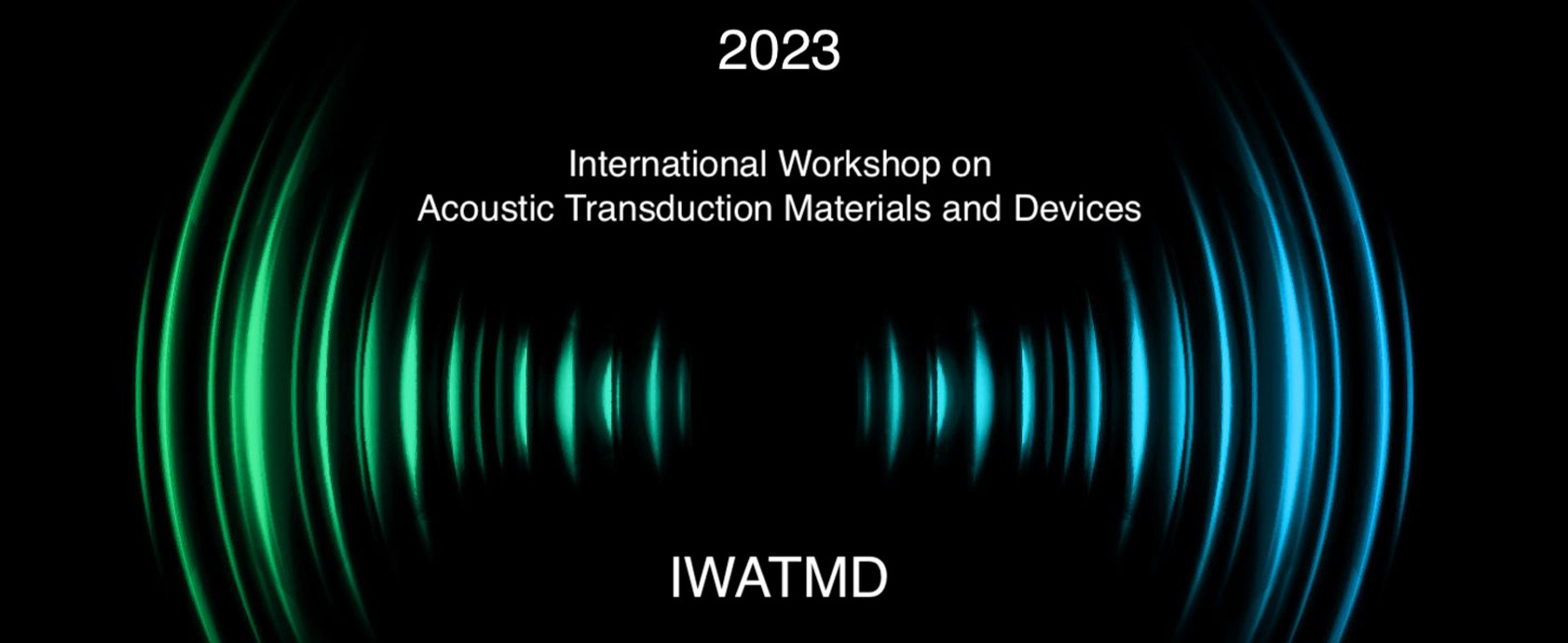 May 15 - 18, 2023
The Penn Stater Hotel and Conference Center, State College, PA, USA 16803
This workshop provides a forum for reports on, and discussions of, the state-of-the-art in materials and devices to generate, detect, and suppress sound. Experience teaches that informal discussions provide the most fruitful exchanges; accordingly, interaction time exceeds presentation time. Attendees will enjoy an interactive environment that fosters formal and informal discussions and technical exchanges between scientists.
Attendance to this workshop is for active researchers who bring information to share with other participants. Participants are primarily U.S. government personnel and contractors, prominent U.S. and international scientists, and augmented by select members of the national and international community, academia and industry.  We seek to invite all who could effectively contribute to and profit from participation.
Organizers
Susan Trolier-McKinstry, Penn State University - General Co-chair
Richard Meyer, Penn State University - General Co-chair
Sandie Elder, Penn State University - Conference Coordinator